NAKANISHI SHOHOKEN Co., Ltd are dealing with new, rusty and fashionable tea utensils and art, in Kyoto.
ART MON ZEN KYOTO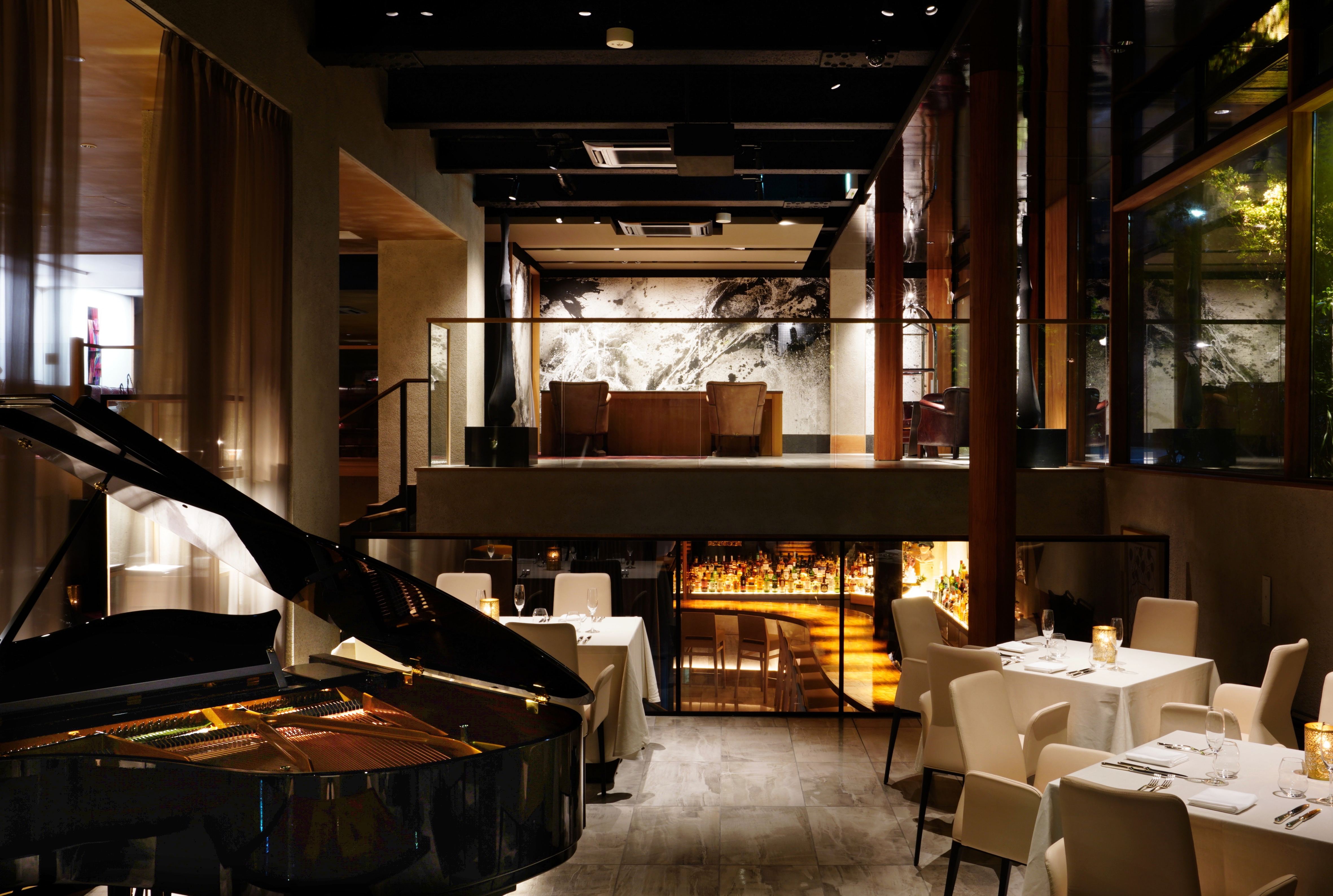 A luxury hotel produced by Nakanishi Shohoken.Gion—Kyoto's most renowned shopping district. Close to famous sightseeing spots such as Chion-in Temple and Yasaka Shrine, Gion is also a popular place of lodging for tourists. In the antique art district of Furumonzen in the northern corner of Gion is ART MON ZEN KYOTO, a luxury hotel produced by the art dealer Nakanishi Shohoken.
Fifteen rooms that differ in taste are ornamented at every turn with the beauty and craftsmanship of the sukiya-zukuri style of architecture, which is the pride of Japan and recognized all over the world. These rooms are decorated with domestic and international works of art selected with an exacting aesthetic sense. All rooms are outfitted with beds, bubble bathtubs, air conditioning, and amenities of the highest quality. We have also prepared a wide variety of events, such as the Japanese tea ceremony, to further enrich your stay in Kyoto.
Please enjoy the harmonious blending of Japanese and Western styles, tradition and innovation, and relaxation and pleasant surprise, which combine to create a hospitality experience that cannot be found anywhere else.